Tankwagon Express
Hobbies
Scanning
I received my first scanner back in 1994 and still have it in use. Scanning is a fun hobby, you can monitor a variety of radio signals from the space shuttle to your local law enforcement and a regional utility to your neighboring farmer.

One good source of information is the scaniowa webgroup at scaniowa@yahoogroups.com The peole on that group are a tremendous asset for providing information on programing scanners and frequencies, to technical information on your equipment, and even some interesting history and tidbits.
I will have more information on this stuff at a later time.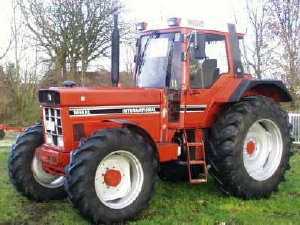 Farm toy collecting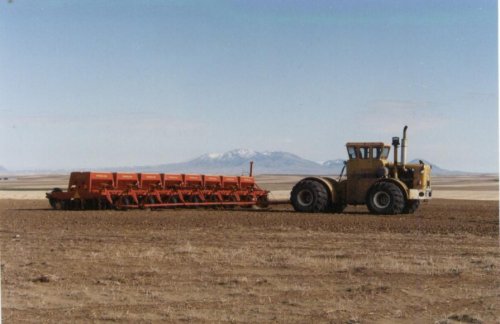 Since I was born, I have been collecting toy tractors. My collection is mostly 1/64th scale and 1/16 scale with some odds and ends in between. The majority of the stuff I have collected is John Deere followed by International Harvester and then other brands. Lately, to conserve space and narrow the scope of my collection, I have a sizeable collection of the Lowell Davis Foxfire scuptures. Currently I have all of the figurines connected to the John Deere tractors including the horse-drawn-dump rake. Now I am after all of the figures without tractors and then the other brands of tractors. As time permits, I will periodically put some pictures of some peices of equipment.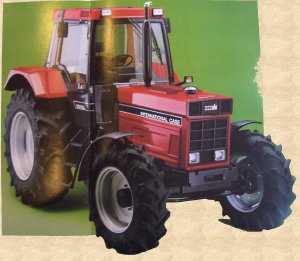 Looking for ideas to put here. Anyone on my webgroups feel free to share ideas with me.