Web page building is new to me, so please forgive me if all does not operate smoothly. This site will be continually updapted from time to time. Use the mind it button if you want updates.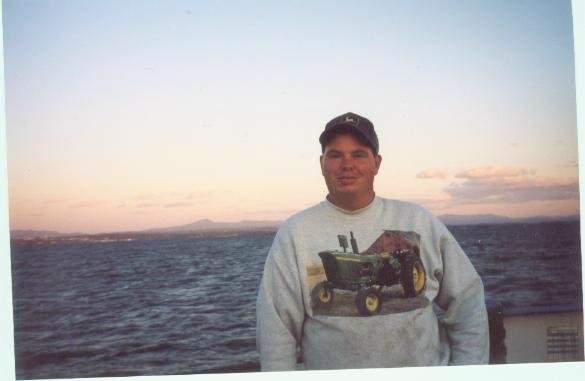 OK, for those of you who have wanted to see a picture of me, here it is. What you see is what you get. I'm a pretty ordinary country guy. I don't dress up much so you might see me looking like this at work, or a wedding reception. I figured one of these days I would get around to playing with the website again.
My cousin Mike and I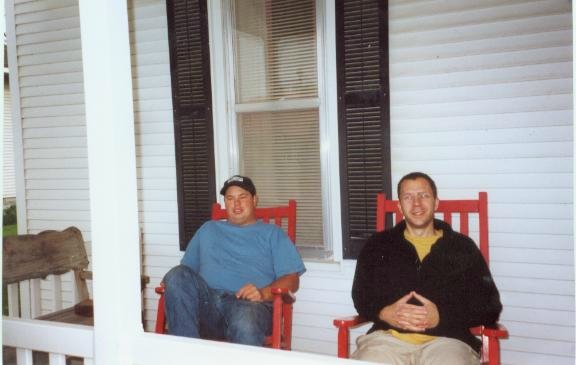 I'm the one in the blue shirt.

Immediate Family
Parents: Rick and Peggy Willson
Sisters: Katie Walker and Molly Willson
Brother-In-Law: Kurt Walker
Nephew: Justin Dewayne Monroe Walker- "J.D."
Neice: Torrie Walker
If conservative values and Republicans offend you, this site is not for you because if you read on, I don't treat liberal ideals with much kindess. If you are a PETA, Greenpeace, or any eco-wakko group, anti-gun nut, or any other liberal group, I ripp you guys apart and spare nothing.

Enjoy